Upcoming Fratellanza Society Events

2020

Fratellanza Day At The Science Center - Saturday March 14th

The St. Louis Science Center is having a DaVinci exhibit and the Fratellanza will be going as a group! The time will be set at our next regular meeting. We have arranged special pricing for our group. The cost will be $13.00 for adults and $9.00 for children and seniors. Fratellanza members along with their families and friends are invited to join us. We will have to purchace the tickets in advance. All tickets must be paid for no later than our regular meeting on March 4th. You can reserve your tickets or get more information at info@fratellanza.org. Details to follow as they become available.

Night At The Races - TBD - Fairmount Park

A member favorite! Reserved seating on the glass in the Black Stallion Room for the Fratellanza. Included is full dinner buffet, soft drinks, racing program and parking. The cost per person is TBD and half price available for children under the age of 12. Black Stallion Room doors open at 6:00pm with buffet served from 6:00pm - 8:45pm. First race at 7:30pm. We have reserved a limited number of tickets for this event so please reserve your spot by sending e-mail to webmaster@fratellanza.org as soon as possible to guarantee your seat!

Grizzlies Ball Game - TBD - GCS Ballpark

The Fratellanza enjoys a night at the ball game each year. We will once again be attending a Grizzlies game in a party suite. This year food will be included in the cost of the ticket. Buffet will begin at 6:15 with first pitch at 7:00pm. The cost per ticket is TBD and includes admission to the park, food buffet, and a limited amount of drinks for the suite. Parking is free and this is a great night out for the whole family! There are a limited number of tickets available so reserve your seat now! For more information or to reserve your tickets please E-mail info@fratellanza.org

Annual Picnic - Sunday July 26th - Creve Coeur Park

The picnic will be held at the Tremain Shelter right on the lake! Food, drink, and fun for the whole family! Bring your friends and children to one of the best events we have! The fun begins at 12 noon and food will be served around 1:30pm!!! The cost of the picnic is $5.00 for adults and children 16 and under are free! This includes all food, soft drinks and beer! Members are encouraged to bring a desert to share. There will be attendance prizes, bocce, and much much more! For more information E-mail info@fratellanza.org

Columbus Day Parade & Festival - - Sunday October 11th - Berra Park

This annual event is the biggest in the St. Louis Italian community, and the Fratellanza organized the very first Columbus Day Parade! We will be involved in the parade with our car and candy throwers. We also will have a booth at the festival at Berra Park following the parade! Come on out and join in the fun! Volunteers to ride or march in the parade, as well as workers for the booth and parade route should send email to info@fratellanza.org We need your support!

Membership Drive Mixer - TBD - Guido's

Free appetizers and soft drinks for anyone interested in finding out more about the Fratellanza Society. Last October, 10 new members decided to become members of the Fratellanza. Anyone eligible (males 18 years or older) to join the Fratellanza is welcome to attend!!!!

Memorial Mass - Sunday November 8th - St. Ambrose Church

Join us in this great tribute to our deceased members. A special mass will be celebrated for our deceased members at St. Ambrose. This year we will have transportation so we can visit the Fratellanza grave sites in Calvary Cemetery after mass and an optional lunch to follow. More details will be coming soon! For more information or to volunteer to participate in the mass email info@fratellanza.org

Annual Banquet - TBD - Orlando's South County

Our biggest event of the year!! Presentation of the Antonio Curotto member of the year award, the Guy Gagliardi lifetime achievement award, and the Rev. Leo Spezia Award for outstanding service. Doors open at 6pm with dinner at 7pm. Full dinner with open bar (until 10:30pm), dancing, and tons of fun! We will also draw the winners of the Annual Raffle! Send e-mail to banquet@fratellanza.org to reserve your seats or get more information. Hope to see all of you there!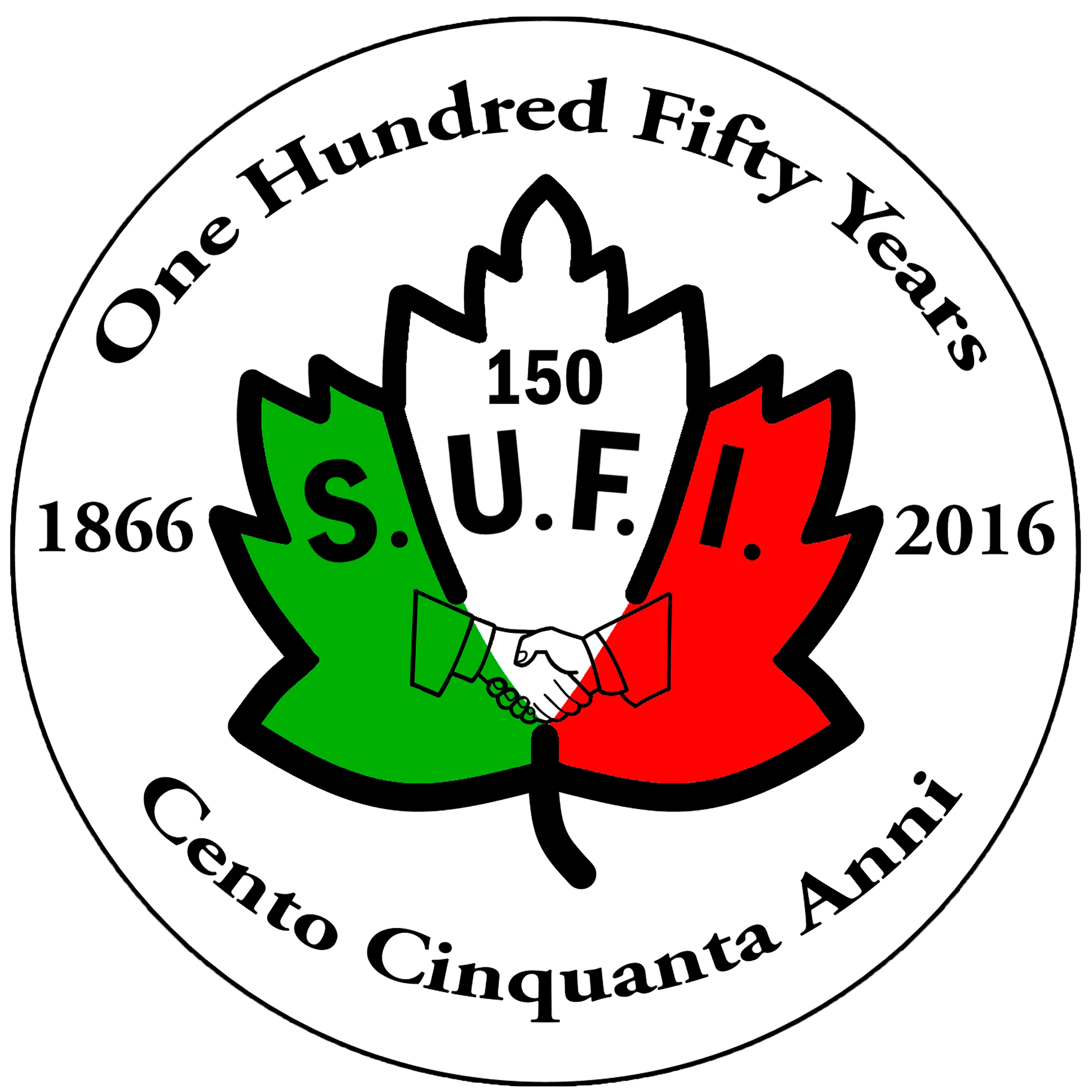 Notice that most locations are hyper-linked, so feel free to click on the location for more information about the venue!
Please check back to this page frequently, as details will be updated and new events added as they become available!
Click here to go BACK TO FRATELLANZA HOME PAGE